We often ignore a roof's role in our structure's integrity. You may think that a leaky roof is a minor inconvenience that you can get fixed easily. However, this damage can become huge if not treated in time. That said, there are many roofing companies out there who overpromise and under deliver. We have all been victimized by these contractors. But not anymore!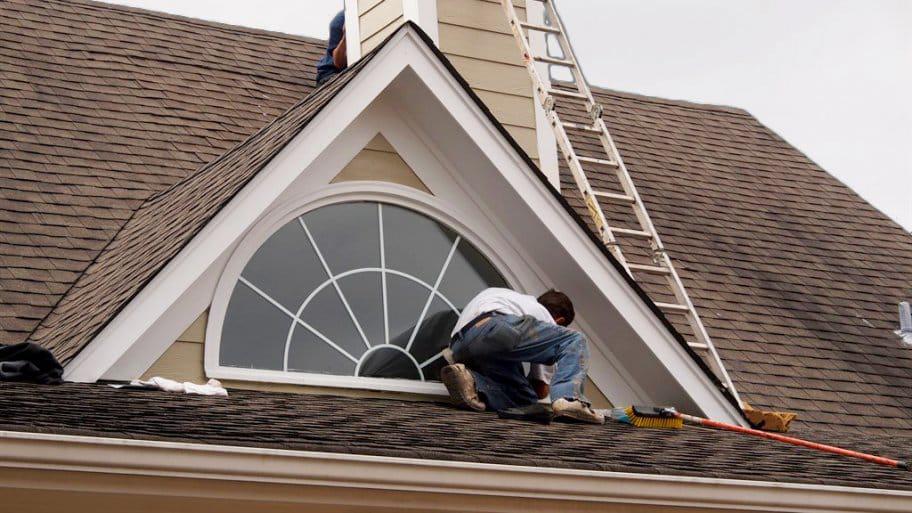 In this article, we will discuss some important tips that will help you in making a sound decision in choosing the right professional for the job. Most importantly, it will help you in evaluating a contractor to see if they are really as good as they claim to be! Read on to learn more about the tricks of appraising a contractor.
Ask Around
The first and foremost thing, when looking for a roof repair company, is to ask your friends and neighbors for referrals. If you find that a lot of people are recommending the same contractor, then you can consider working with them. When a customer vouches for a service provider, it is safe to assume that they are every bit worth their salt. They usually work hard to keep their customers satisfied and give them the service that encourages word-of-mouth publicity.
Get Multiple Quotes
While it is advisable to ask a few people around for recommendations, you should always take multiple quotes to get a better understanding of the ongoing market rate. This way you will know if you are being charged a reasonable price for the services. However, if you find that a contractor is offering unusually low prices for the service, then don't take it as a good sign. In fact, it is a red flag that you should not overlook. More often than not, it indicates that the contractor is trying very hard to get some business. Any organization that charges you too less or too much should be avoided.
Review the Paperwork
Do not take paperwork for granted. A lot of that is said and not written on the paper can cause a world of troubles at a later date. Rather than putting yourself through so much trouble, it is better to check the paperwork with a fine-tooth comb and understand what the contracts include. Did you know that all hidden fees are usually mentioned in the fine print? Don't be one of those people who have to pay heavily for their mistakes, quite literally in this case.
Work with Licensed Professionals only
Don't work with professionals who do not have the right credentials for the job. If they are not licensed or insured, then cross them off your list right now. Moreover, if something goes wrong at your property during roof repair or installation work, then their expense will fall on your shoulders.
While most roofing companies work with honesty by staying committed to their customers, not all work within the compliance framework. It is these contractors that offer unsatisfactory work. This is the reason it is important to research your contractors carefully before hiring them.