If you are thinking of replacing your bed, perhaps it would be very useful to know the types of beds and bed frames. Choosing the right bed is vital for the rooms and in this decision, we will take into account both its aesthetic appearance as its comfort and functionality.
Types of beds
When making this decision, you must take into account several aspects: size, design, style, material, and features. Of course, the layout, size, and decor of the room will also be important in the decisive process.
The size
The beds can be classified into four basic sizes, with their varieties. The individual type is suitable for people living alone or children's rooms. Double beds are for two people. King Size beds, it measures 2 x 2 meters and, Queen beds which are the intermediate step between the matrimonial and the maxi size. Its length varies between 1.90 cm and 2 meters, while the width would be between 1.75 cm and 1.80 cm. and here you can find more inspiration bedroom interior design ideas to help you make the best bed type choice.
The materials
Wood is the most common in making beds. Iron or metal and, other materials such as aluminum or steel are the types which give us good results and great versatility. Wicker or rattan are sustainable materials that are becoming fashionable for bed headboards and footboards.
The designs
Traditional beds which are usually panel type. Industrial beds are without a headboard, which consists simply of a structure and a mattress. Scandinavian beds are riding between the traditional and the industrial. It is a simple structure, which incorporates a headboard that is fixed to the wall (without footboard). This headboard can come with integrated bedside tables or even a shelf to facilitate storage in the room. Murphy beds look like normal living room furniture, with shelves and drawers, but in its central part, we find a pull-out bed. The trundle beds are the type which keeps the second bed under the usual. It is incredibly functional for visitors. Bunk beds or stateroom beds are also an interesting choice for children's rooms. Sofa beds are those with multiple drawers built into the base. They are ideal for storing our belongings and garments.
More types of beds
Canopy beds are structure extends upwards vertically and is usually covered with fine curtains, usually of vaporous fabric. It can be presented in a square shape or with a central support point so that the curtain falls in triangular form. Tatami beds and Japanese-inspired beds are simply a thick structure on the floor and a mattress on top. Floating beds, Round beds, Moon beds and, Capsule beds are also modern types of beds.
Modern Types of Bed Frames
When it comes to beds, frames are a very important factor to consider. While it usually seems a fairly simple option, the truth is that there are numerous bed frames to choose from. They come in different styles and with different materials. Probably the biggest concern will be the quality of the bed structure. Another concern is likely to be the style of the bed you are considering.
Metal type of bed frames are very affordable and can be purchased in twin, full, queen or king sizes. The larger frames have a medium added support to them and they are either on wheels or sit flush with the floor with rubber wheels. The frame is designed so that the mattress will not slide out of the frame. Most headers can be attached to metal structures. These are also easy to move.
The wooden frame is very similar to the metal frame, but usually only have wooden legs. It is much harder to move. They also sit much higher than the land the metal frames do. It is possible to place both a headboard and a stirrup to a wooden frame. Typically, wooden frames come with slats, which are thin pieces of wood that are placed under the mattress and between the frame for extra support.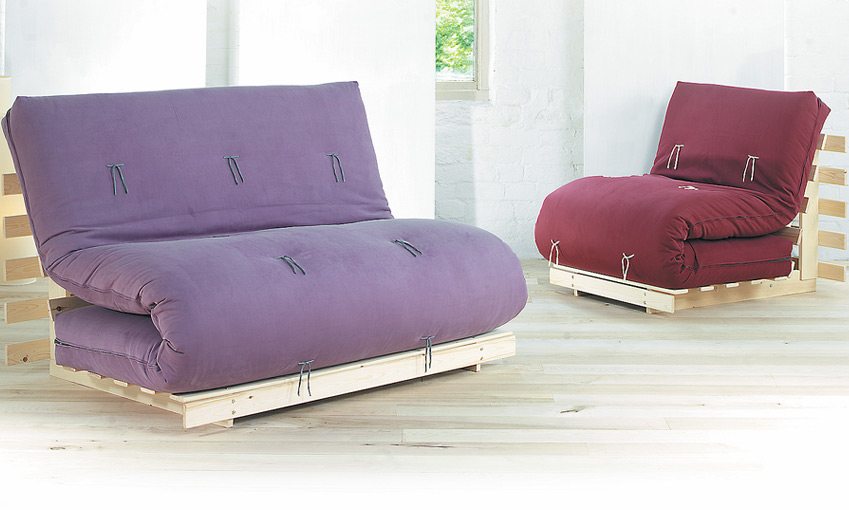 Platform Frames occupy only one mattress since there is no reason for a box spring. The platform is the frame, and usually, there are drawers or other storage media under the mattress.
Adjustable beds frames are quite expensive compared to other types of bed frames. It gives the user the opportunity to have his own remote control and his own style of sleep or recline. These are great for those who have special needs due to physical limitations or back pain.
Bunk beds frames are becoming more and more fashionable because people are always looking for ways to save space. The bunk bed is the way to save maximum space. There are a variety of bunk bed frames available.
We hope all the best for you in your journey of finding the suitable types of beds.