Persian rug
The rugs is a complementary and essential element from the decorative elements, and has a significant effect on the overall home decor and decorating the room.

There are many different types of carpet materials ,colors, designs and shapes of elegant and modern trendy colored and the antique designs such as Persian rug. Although Persian carpets are antique but it is endless fashion and suitable for various decors and gives an authentic oriental touch to the place.
Who wants to get a piece of history at his home, we recommend you choose an elegant Persian rug
Origins the Persian carpets back to ancient Persian Empire is an Iranian rug. It was used by the poor in their huts to protect them from the cold but soon became the power and originality carpet because her beauty characteristic to this day.
The purpose of the carpet is a beautifies the room with bright colors. Iranian Persian carpet suitable for any room decor. You have a choice: either just lay the mat on the floor or furniture Setup. Because of the diversity of style, it can be combined with many designs. Stylized flowers and abstract geometric forms are the characteristics that distinguish the Persian carpet. It is one long carpet can be observed without understanding its shape. Usually, these materials that are produced carpets, wool, and cotton. There is also a carpet made of silk.
Here are some Persian rug ideas for your home:
Persian carpet in the eyes of Iranians is the fifth wall of the room, due to its value and significance of art and can be trapped with a variety of home decorations. Persian carpets are used in life in General, and its value is also getting higher and higher, if maintained properly, can become archaeological treasures, hand-woven carpet life expectancy can reach more than 100 years.
Persian carpets are a good carpet there is no other way to compare is a unique charm. Because it is not copied Persian carpets, and there's no two exactly the same carpet in the world, making it a highly valuable collection of ornamental value. A current high gold equivalent value such as jade, with real estate, investing.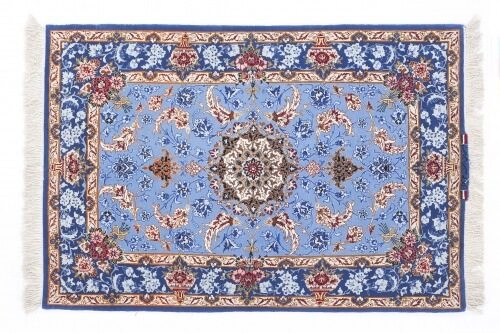 Persian rugs are high quality, it is of the finest and expensive carpets . And made of wool, cotton, silk and up the number of nodes in it at times into a million knots, and features bright colors and designs on the Islamic character of Iranian civilization reflect mosques through drawings the museums and palaces.