How to Create an Awesome Landscape Design from the Ground Up
People often argue what is better – an apartment or private house. The first one is considered to be more convenient and commodious while the house needs more careful maintenance. Yet, lawn or back yard is the best place to spend free time with children or friends, to organize a picnic or barbecue party.
To savor outdoors activities, it's important to keep the household plot in order. If you get the house without good landscape design, it's up to you to create the arrangement of your dream. There are two possible ways to spruce up your land. The first one is to hire professional designers. They are able to decorate the facade of your dwelling with the help of flower-lined staircases or separate the driveway from the grass with amazing floral borders. The specialists can do everything fast and easy. Yet, there is one significant drawback. The services of experienced landscapers are very expensive.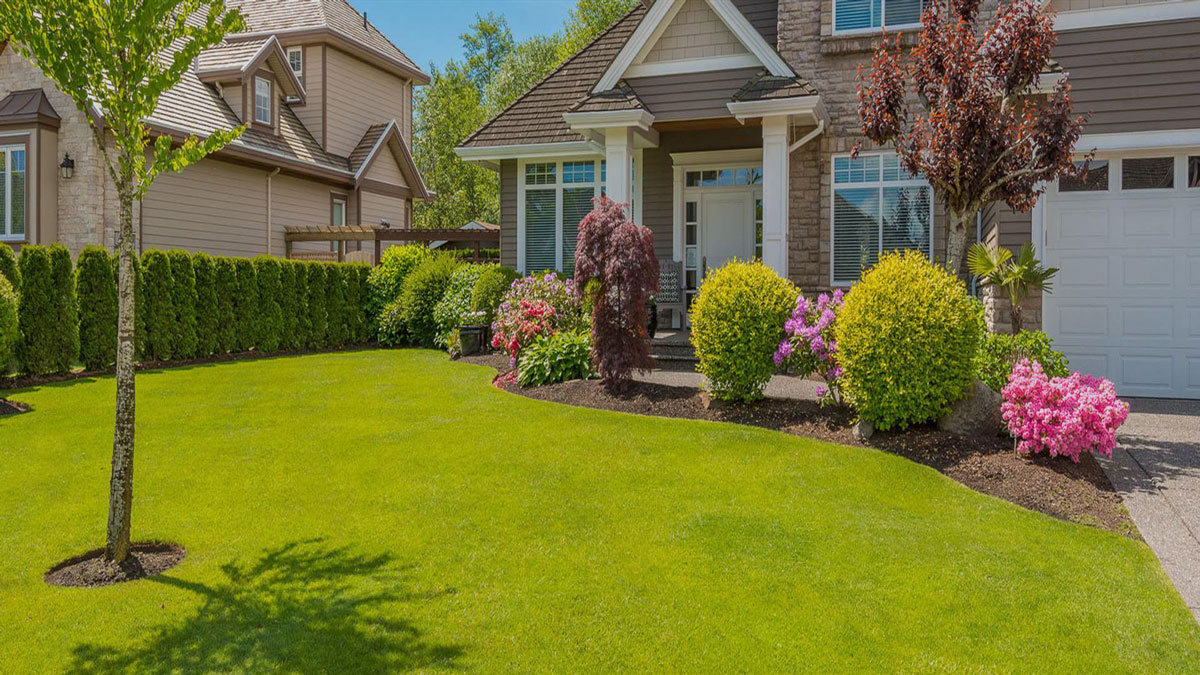 DIY Landscape Design
If your budget is limited, it's possible to create an awesome landscape design on your own. The first thing to do is to mow your lawn and get rid of weeds. If you want to have to decorate your property with the help of floral arrangements and flower beds, it's important to prevent weeding. It's not a good way to use chemicals. They are to kill not only pesky plants but your vines as well. The permeable landscape fabric is an effective solution for this problem. It prevents weeding. At the same time, it allows fertilizers, air, and moisture to penetrate into the soil.
It's possible to apply landscape fabric once in several years. To improve its effectiveness, you can make holes in the cloth. The material makes your garden looks better and more well-maintained.
It's necessary to define the focal point of your garden. It may a sculpture, the Alpine hall, a gazebo or just a tall tree. It's a cool idea to make driveways from rocks. It not only looks amazing but also is a practical tip. Even cheap gravel is a good choice for your new design.
The key element of successful landscape design for beginners is the choice of proper color schemes. They shouldn't be boring. If you prefer light shades, it's still necessary to add bright accents.
To sum it up, you should keep in mind that it's up to you to make your garden more prominent and sophisticated. There is always room for improvement.
Love Irrigation PDF resource:
https://bloggers.blob.core.windows.net/crunchbase/love-irrigation-mississippi.pdf
https://blogspots.oss-us-west-1.aliyuncs.com/crunchbase/love-irrigation-services-ms.pdf
http://loveirrigation.s3-website.us-east-2.amazonaws.com/
https://storage.googleapis.com/organicgbk/love-irrigation.pdf